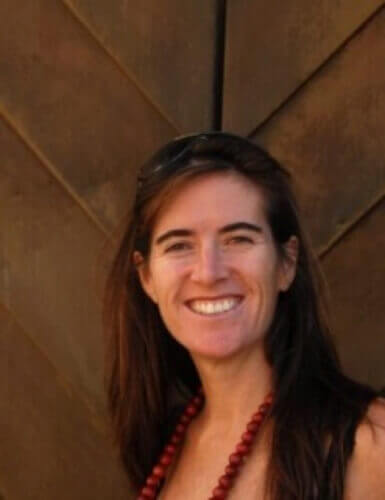 Minimum Architecture is an architecture and interior design studio located in Ibiza.
It was founded by the architect María Rodríguez-Carreño Villangómez in 2000.
She began her academic studies in Madrid and England, after starting the professional life in Barcelona, she based her architecture studio on the island where she come from, Ibiza.

The architecture that she develops is characterized by modern and functional design, solving the specific needs demanded by each program and environment, and transmitting to the client the passion that defines each project as unique.
---
María Rodríguez-Carreño Villangómez
Architect
Director and founder of Minimum architecture in 2000
Español · Inglés · Francés · Catalán
Collaborators
Carmen Colomer Puchades · Architect
Adrián Caballero Zambrano · Architect
Jose Manuel Revelles Benavente · Architect
Regular contributors
Jose María Arenas Galindo · Technical architect
Jesús Ángel Rodríguez Balaguer · Structures
Javier Rodríguez · Installations
Shadow studio · Infographics